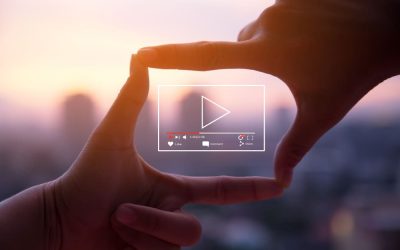 With video being consumers' No. 1 favourite content type to see from brands on social media, it comes as no surprise that the majority of marketing professionals have begun using video as a marketing tool. Videos can be produced in bite-sized pieces and are easy and convenient to view even when on the go.
Marketing is a much different game from what it used to be, and a huge part of marketing your business is not only capturing people's attention but keeping it. Promotional videos are a great way of reaching current, new, and potential clients and letting them know who you are and what you're about. Using creativity and visual elements, promotional videos are a fast, efficient, and appealing way of reaching customers.
Drop Us a Line
Don't be shy. Let us know if you have any questions!