5 REASONS WHY EVERY SMALL BUSINESS SHOULD BE USING VIDEO ADVERTISING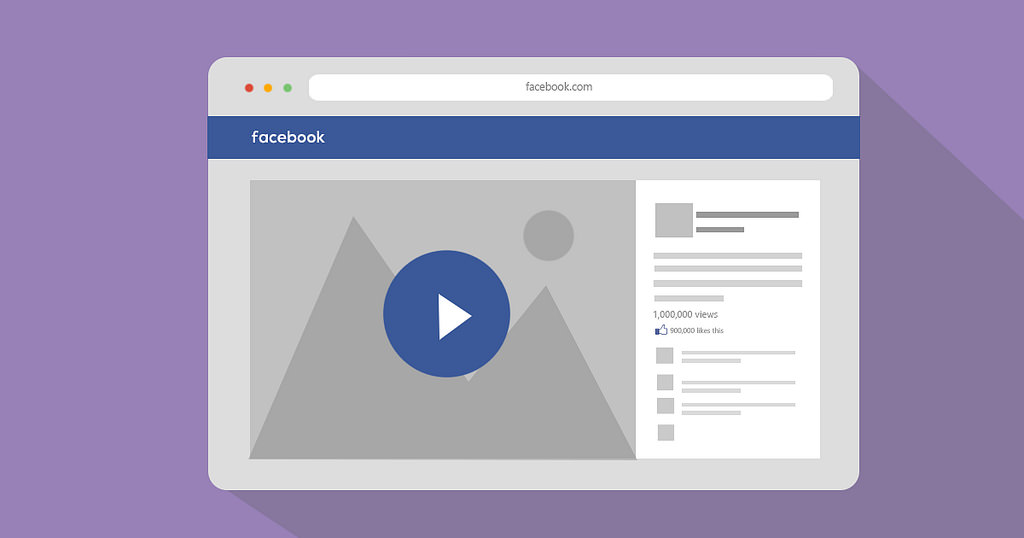 Given that video traffic will account for 82% of all consumer internet traffic by 2021, there has never been a greater time then right now to start using videos to promote your business online. There are numerous reasons why any business, not just small businesses, might benefit from video promotion. But in this article I have narrowed it down to 5 reasons which are more suited to the needs of small to medium size businesses.
Brand Awareness
This is the primary reason why any business should use video advertising as a part of their marketing. Videos give you an opportunity to have a greater presence online, both in quality and quantity. You only need to conduct a quick thought experiment to notice that the advertisements that catch our eye best are videos, whether it be on Facebook, Instagram or even Twitter. Videos are an excellent way to promote your brand or product in a way that grabs people's attention.
Personality
Every business or company will have their own story, and videos give you the chance to tell that story and highlight what it is that makes your brand unique. Because videos offer a creative platform, you can insert the personality of your business into the video so that you are effectively showing your audience what your business is about without having to be too word heavy.
Changing Environment
As mentioned before more than ¾ of consumer internet traffic by 2021 will be video content. So in other words consumer internet habits are such that they are more responsive to videos – of all types of content. Facebook even recently launched a new video tab on its app which is for videos that are original to the site. What we are seeing is a recognition that videos are a tremendously effective way to engage with people online and therefore a great tool to use when trying to promote your business.
Multi-Platform Use
One of the wonderful things about videos is that they can be utilised across practically all platforms online. Videos can be uploaded directly to your website as a general purpose 'about us' video. They can be uploaded to YouTube to feature at the beginning of other videos. They can be posted to Facebook for free or even boosted to get more engagement with prospective clients. The list goes on for where you can upload your videos, and what's better is that they can be tailored to suit the platform it is on. All-in-all, videos are an extremely versatile marketing tool which allow you to have a wider reach with your audience.
Affordable
Video advertising is by no means a new phenomenon – businesses have been using it ever since television broadcasting began. However the great cost to have an advertisement created and then actually shown on television meant that only larger companies could capitalise on television commercials. However an online video does not have the limitations that are posed by television advertising. A video advertisement could be as simple as a 'selfie' video shot on a smartphone explaining a new product. Or it could be as sophisticated as professionally made super bowl commercials. In any case video advertising is incredibly affordable in this day and age with many video production companies out there who able to offer high quality videos for a reasonable price.
That's all for now. Hopefully you know a bit more about the potential that video advertising can have for your business.